Missed the course start date?
Reach out to Michelle Gibson, Angelic Realm Healing if you would like to be notified of our next offering.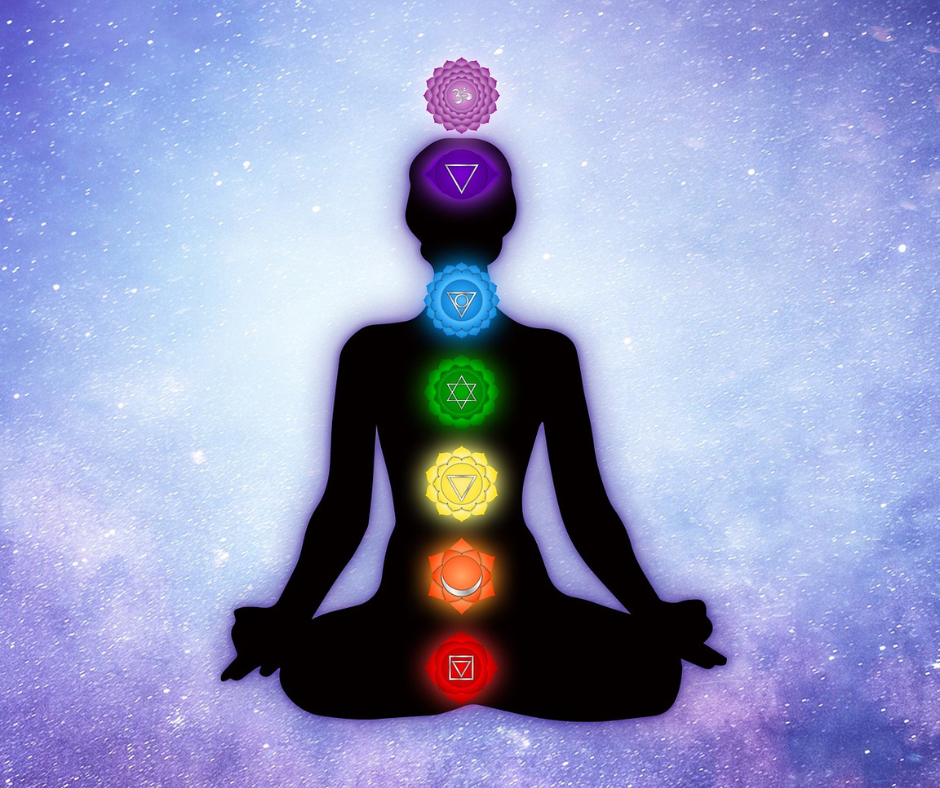 Chakra Healing Series

Live online
Sunday's @ 3pm MST
Nov 26, Dec 3,10,17, Jan 7


Join Michelle Gibson, Owner of Angelic Realm Healing on a 5 week journey of cleansing and healing the Chakras.
Learn to clear away what does not need to stay within your energy centers.

What you will learn:
Week 1 (Nov 26): Cleansing of the Chakras
Week 2 (Dec 3): Return to the Earth and Ancestors/Digging into the Sacral
Week 3 (Dec 10): Balancing your power center/Opening the Heart
Week 4 (Dec 17): Flow of Communication / Allowing to see
Week 5 (Jan 7): Realign, you are the Divine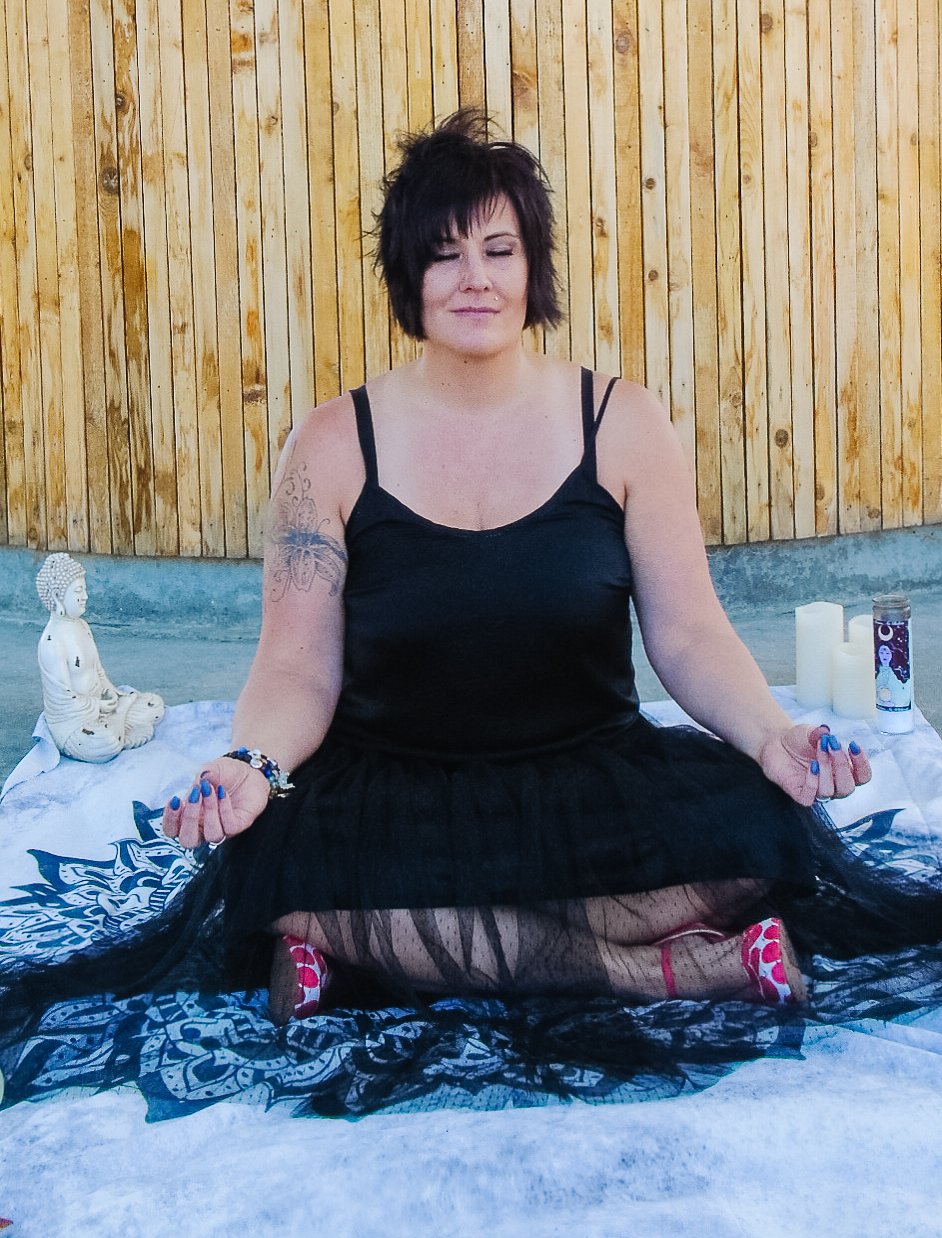 Michelle Gibson, Angelic Realm Healing
your Facilitator

Michelle has been on her healing journey for some time now. A Hairstylist of 20+ years. Michelle has become a Reiki/Master Teacher, Psychic/Medium, as well as completing many other courses from within The More Than Existing Academy of Higher Consciousness. Her training includes: Healing, Coaching, Angelic, Mediumship.
Learn more: https://www.angelicrealmhealing.com/

Michelle's Story
I was not always a firm believer in the Spiritual world. Tired of hustling and chasing I finally asked "There has to be more then this!" That statement changed my life. I called my very dear friend Corrie, and from there so much has transpired.
You do not have to enter into a world and do or become like anyone else. This is a journey of truly finding yourself and growing into the human that you are. Not any two peoples journeys are the same. Some things may resonate with another's stories, but you are and always will be so unique.
Even if your journey doesn't start with me today, I encourage that you find your person and continue to grow. The growth keeps going just as we all encourage you to do so. I wish you love and light on your journey, keep going!

Check your inbox to confirm your subscription