Welcome to the More Than Existing™ Academy of Higher Consciousness, a place where all are welcome to come, explore, and immerse in knowledge.
More Than Existing™ Academy of Higher Consciousness was created with an intention to be a place of conversion transitioning from a life of "have to be" to "I chose to change." A message for us all as a reminder to become the happiest, most content version of self. This is a place, and a movement to the way that we explore and achieve success! To achieve spiritual growth: emotional, spiritual healing, and maturity are a must!
More Than Existing™ Academy of Higher Consciousness is a way home. A change in direction and perception of how we should be, to allowing ourselves to become whole, embodying love and light.
We welcome you here, and invite you to explore the many available on-demand and live online courses, workshops, masterclass, coaching services, and meditations. There are a variety of FREE and paid course options, along with a variety of course creators within the More Than Existing™ Academy of Higher Consciousness.


ENJOY A FREE COURSE FOR A LIMITED TIME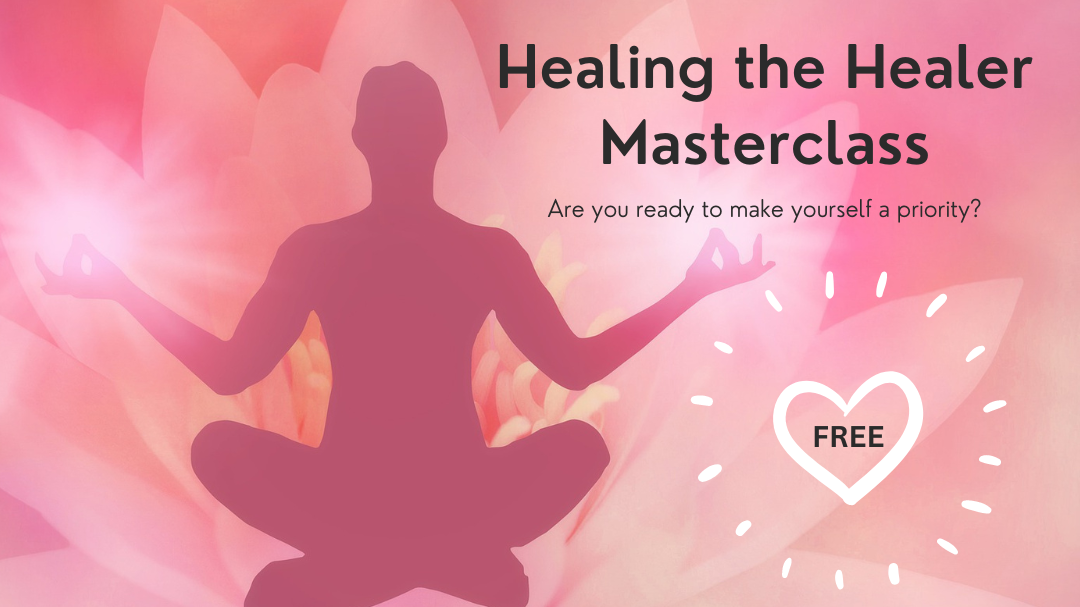 Healing the Healer Masterclass

As a Healer, there is a deep calling to assist others through helping to shape the world, both for this generation and those to come. Healing The Healer recognizes that the work begins from the inside out; It starts with you.
Are you ready to walk the Healer's journey?
ARE YOU READY TO LIVE A LIFE OF MORE THAN 'JUST' EXISTING?
LEVEL 1 CLASSES START FEBRUARY 14!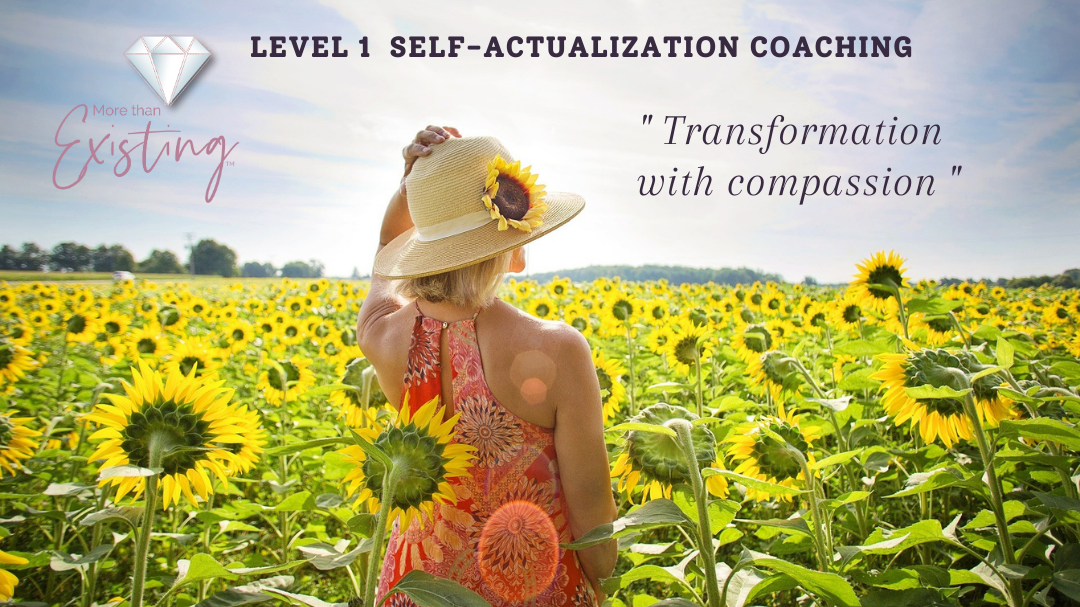 More Than Existing™

Level 1
Tuesday & Thursday
6:30pm MST
February 14 - May 1, 2023
More Than Existing™ is a self actualization coaching program designed to help you see and believe in yourself, by learning to make you a priority, and to truly understand that you matter!
This is an opportunity to invest in yourself, bond with others who are also committed to living a life of More Than 'just' Existing, gain access to an amazing community of program graduates (Levels 1-4) available to encourage and support your journey, mentors to reach out to for one/one guidance, and a full self-actualization coaching program developed by Spiritual and Emotional Consultant, Corrie Thorne.
The Level 1 More Than Existing™ Self-Actualization Coaching Program is packed full of self help tools, proven methods to assist in removing blockages, and guidance as you learn to empower yourself to build a strong foundation and claim back your power, light, and worth.
There are 4 Levels in total within More Than Existing™ where students can work towards certification as a More Than Existing™ Lightworker Coach, or choose to take certain Levels for personal self empowerment.

THE MORE THAN EXISTING ACADEMY
OF HIGHER CONSCIOUSNESS
COME EXPLORE THE MAGIC
CHOOSE FROM OVER 100
AVAILABLE ON-DEMAND COURSES